The Gym Journal
YOUR ULTIMATE TRAINING PARTNER
Ditch the Tech – Eliminate Distractions – Reach Your Potential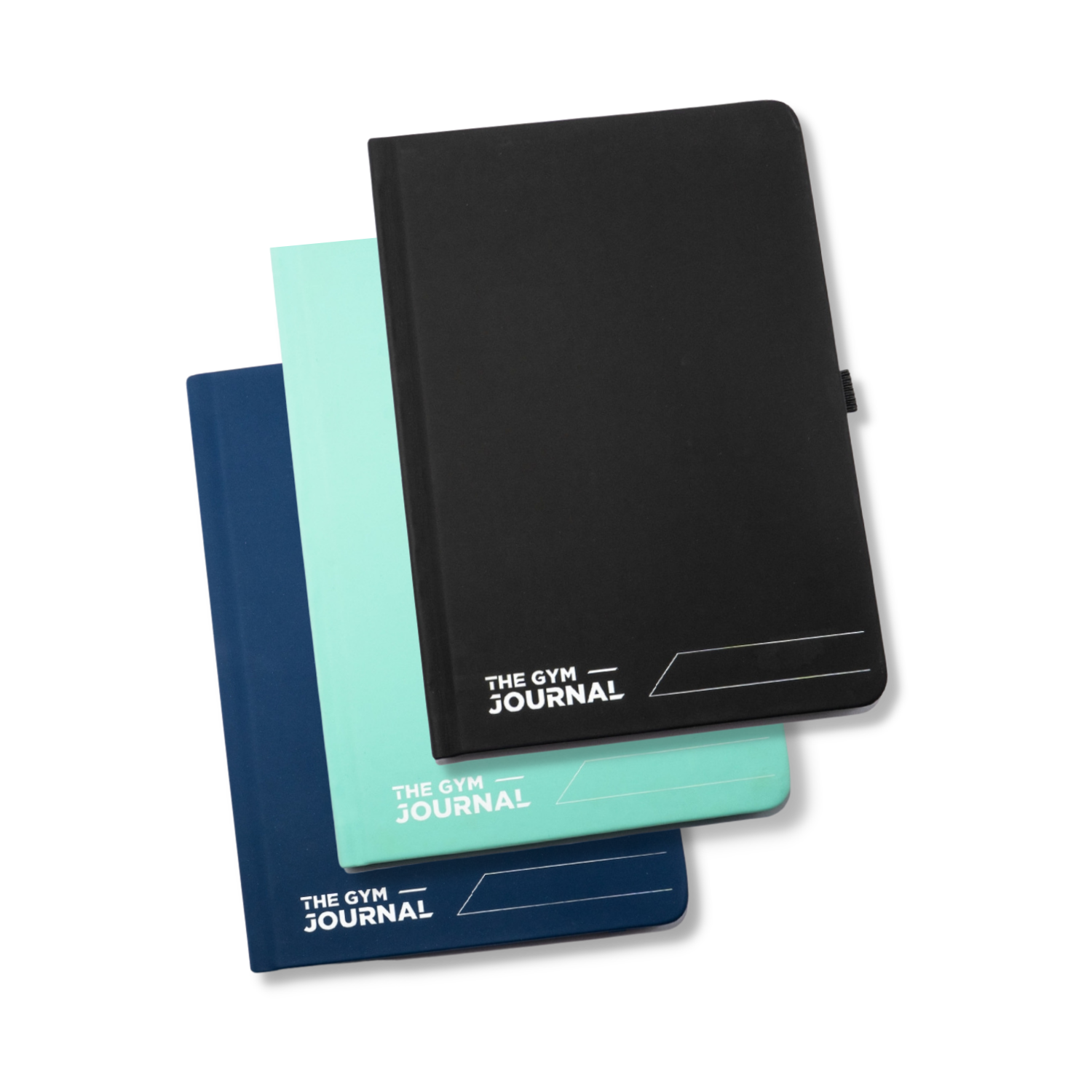 RESULTS START HERE
We make The Gym Journal for anyone and everyone

No matter your experience level, training program or expertise, if you're ready to get the most out of your training sessions, step up your accountability and fast-track your health and fitness goals, The Gym Journal will get you there.

And the best part? You never have to charge it or update it, just grab it and go!
SHOP OUR GYM JOURNAL RANGE
TAKE CONTROL OF YOUR TRAINING
The ultimate accountability tool packed with useful features, carefully developed with the help of industry experts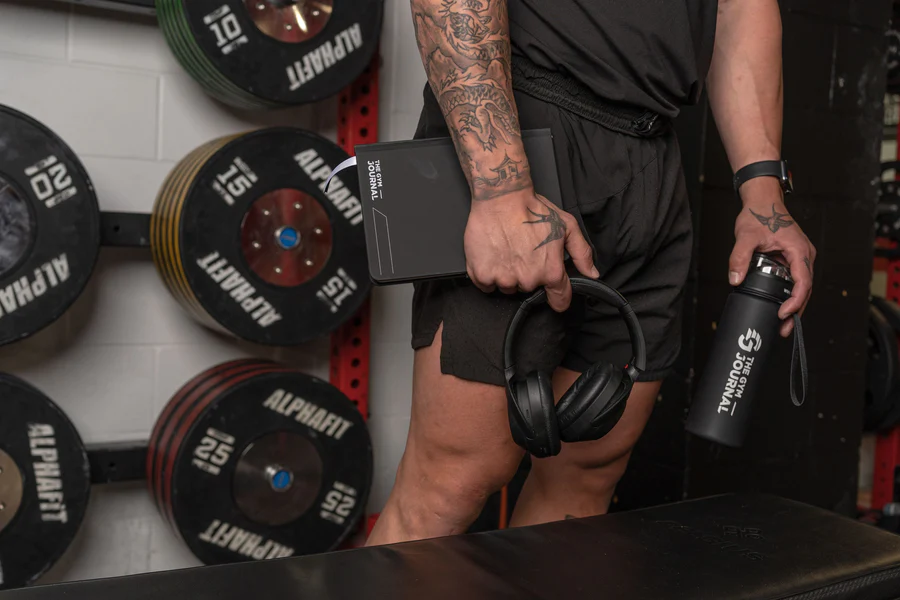 FIND YOUR ACCESSORIES
YOUR MUST HAVE GYM ESSENTIALS

To get you through even the toughest workouts, our accessories are designed to keep up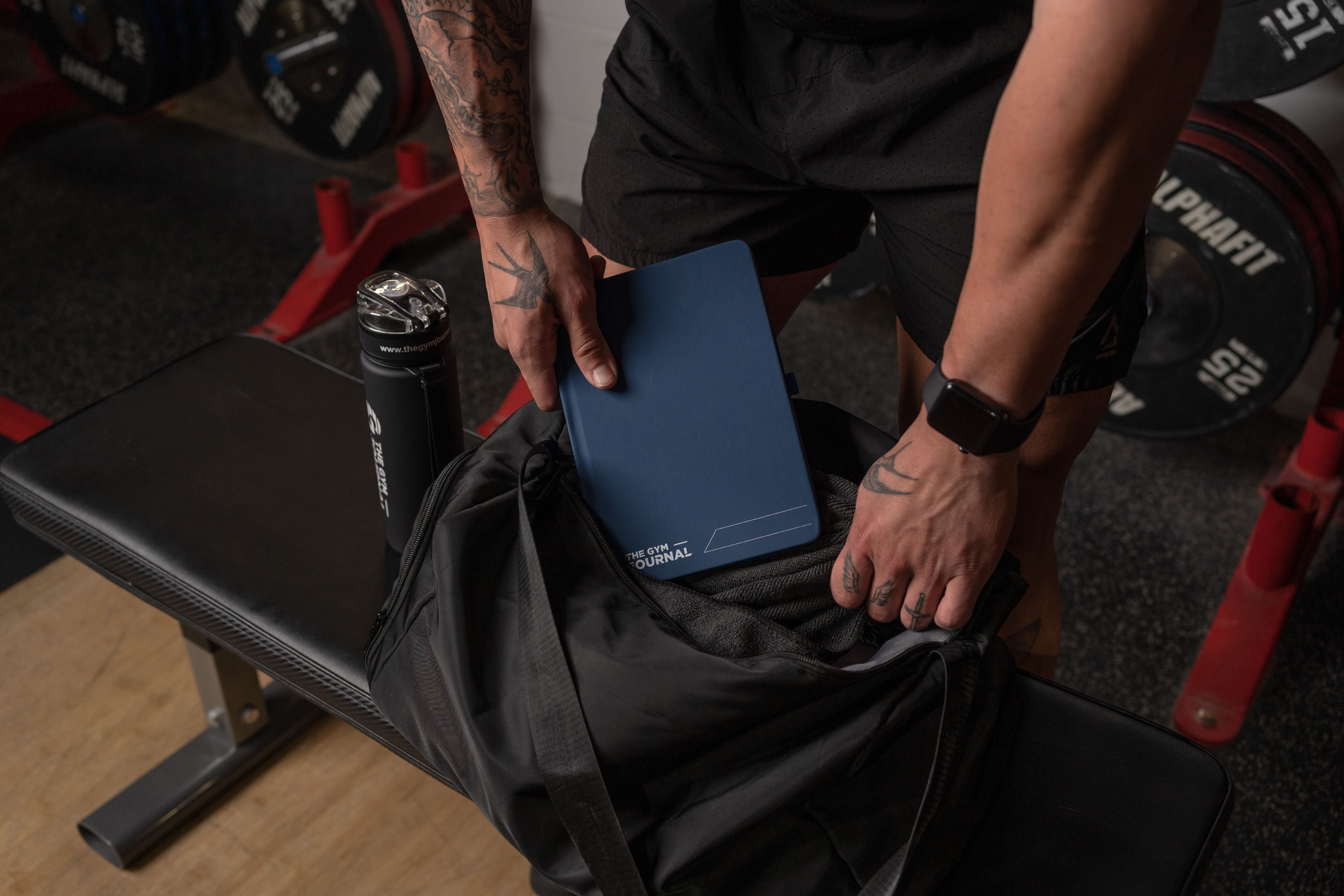 READY TO UP THE ANTE
FOR YOUR WORKOUTS?

The Gym Journal is your ultimate training tool to reclaim your time, boost your accountability and focus on what matters most – YOUR health and fitness!

Set your goals, plan your workouts and keep yourself accountable with the weekly planners and reflections. The Gym Journal has been designed with you in mind – sturdy enough to be thrown around your gym bag but with super clean, intuitive features to keep you smashing your workouts one rep at a time.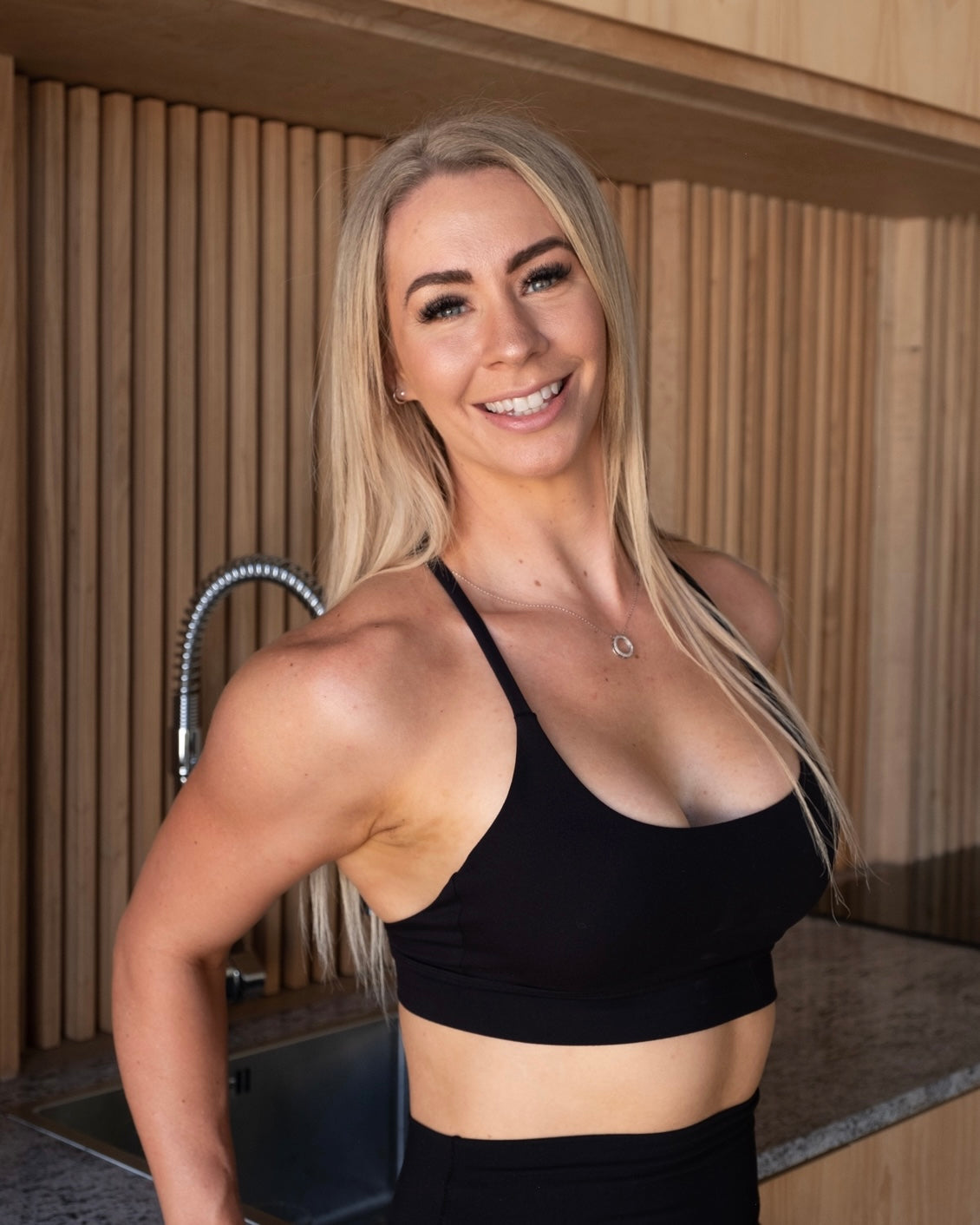 FROM THE FOUNDER
HEY, I'M KAYLEE!
While growing up on the Sunshine Coast, being an active kid was inevitable! Nippers, tennis, swimming, dancing – you name it, I did it. I eventually spread my wings leaning into my passion for helping people and became a Paramedic.
While working in health for well over a decade I've found that the gym is ultimately my happy place; a place to switch off from the daily grind, blast some tunes and pick up the heavy things…rinse and repeat.
My mission is simple, to bring you a no-BS approach to smashing your health and fitness goals. By helping to remove distractions, be more intentional with your time and guide you to be more accountable to yourself.
What people are saying
about The Gym Journal

Game changer!! I've been searching for a decent training book forever and The Gym Journal is the BEST! Space for all my workouts and all the important extras too!
★★★★★
- Natalie G, Brisbane

I can't express how much this journal has improved so many facets of my lifting. Before I was trying to jot down workouts on my phone or various apps. The difference I found was sitting down and planning my blocks was so easy, that I ended up being more accountable and developed better habits. I wouldn't be without it!
★★★★★
- Aaron S, Sunshine Coast

I bought TGJ because I spent too much time on my phone in-between sets and all the apps I've tried to log workouts in were clunky! TGJ solved these two big issues. (If you need more) it's intuitive and aesthetically pleasing and it makes me want to hit the gym more to keep churning through the book.
★★★★★
- Django L, Brisbane


So happy with my Gym Journal. Keeping track of my life is hard enough let alone needing to remember my gym sessions, food intake and progress. This has made all this possible for me and even have little reminders and reflections to help me continue to progress towards my goals and improve the areas needing a little more attention. Highly recommend!
★★★★★
- Jordana D, Brisbane

The Gym Journal
for Workout Enthusiasts to Write Your Goals & Share Ideas